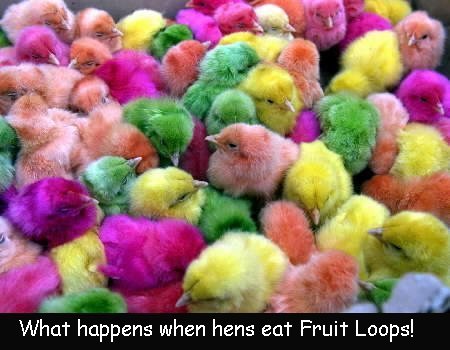 AmandaReichert.com, of course! My favorite one, for obvious reasons!

This page isn't being updated anymore, and her new site is down also. The only reason this is here is to show the design of the site, not for the non-existent information on it.

Warning- I *did not* design the taxi on this page, it was already done. Which is a shame, because it's adorable!!
If you need a website, please contact me.