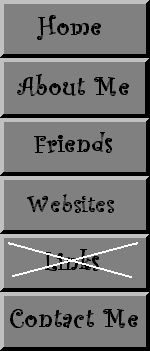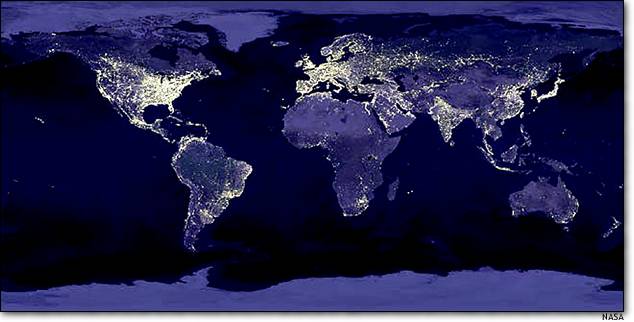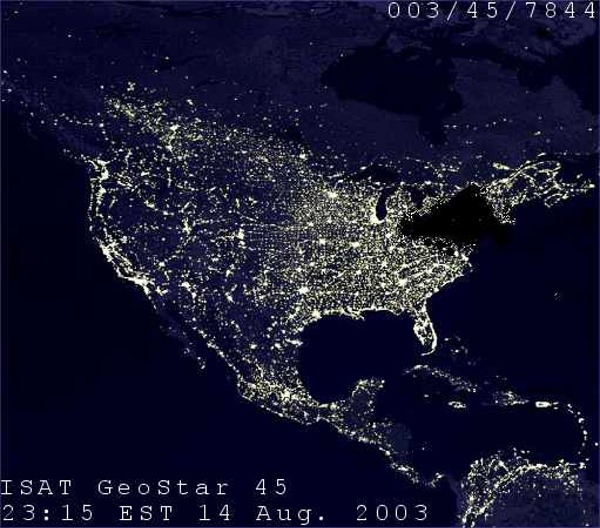 Personal Stuff:
This is where I used to go to high school.

My first and the only college I don't have a degree from!

This is the second college I went to

My third college, have a bachelors from them!

My last, most recent college... working on my masters here.

A page I created to showcase some of my favorite stories.
Interesting Web stuff... okay, completely random things:
If you don't know what it is, click on it!

Try this at least once!! It's awesome!

Find out what happened when one man deposited his!

There's too much stuff on the Internet, here's a place to rest.

Find out!

Turn your sound on for this one!!

Well, so did these people

You'll never look at E-bay the same way again!

Then click here

Then shut it down!

Just do it.
---